Transform Your Brand with Our
Digital Combo Packages
Suitable for Multinational Organizations seeking state of the art web solutions
Still in Doubt? Talk to Us!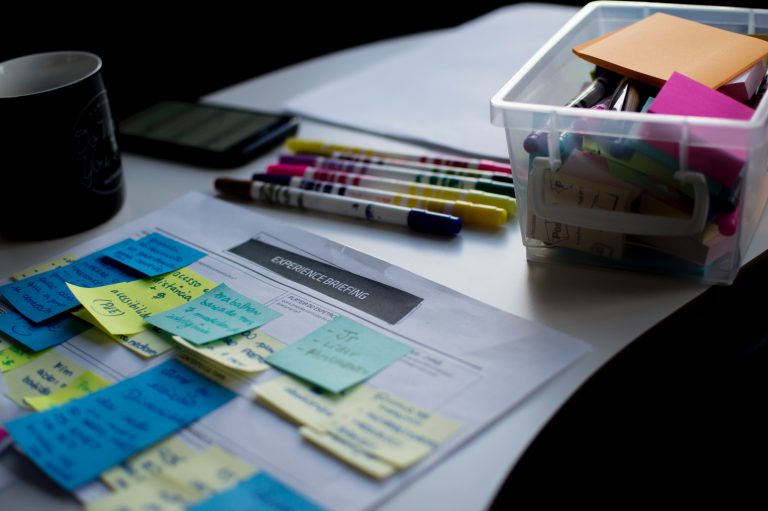 After client chooses one of the available design packages, client communicates the project details and requirements through a brief form and initial discussions.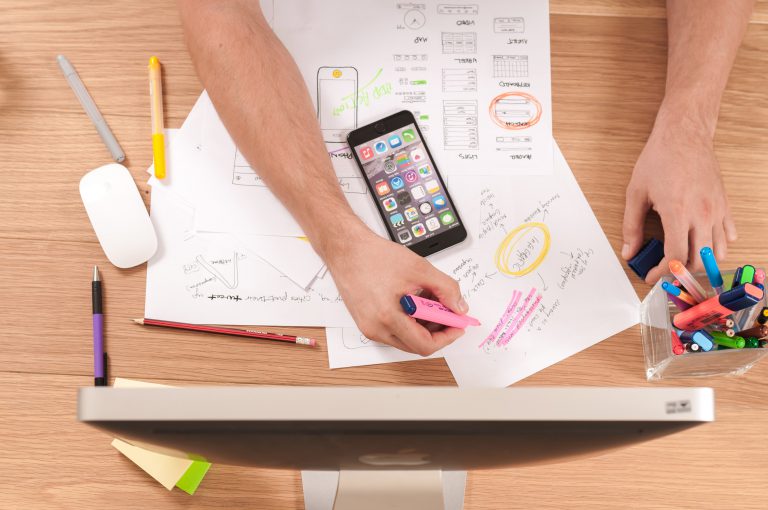 Our project specialists and designers thoroughly analyze the project, incl. brainstorming sessions and extensive research to come up with unique concepts.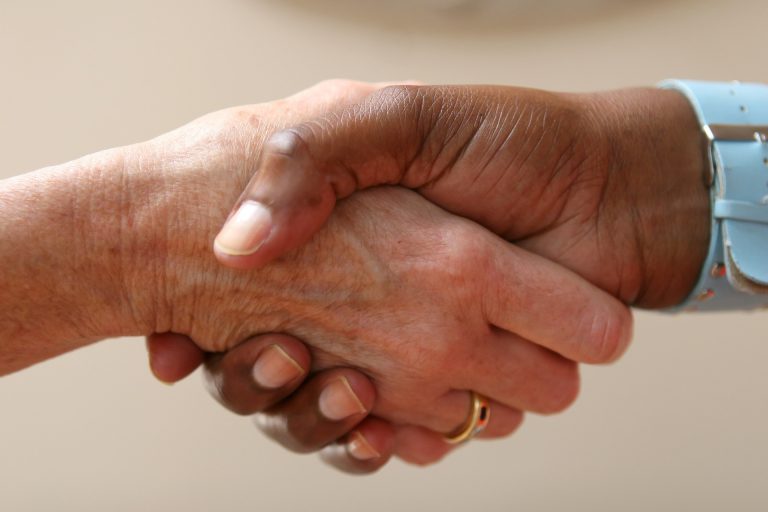 Initial concepts are designed based on project scoping and shared with the client for review. Client selects a design and/or provides feedback for revisions.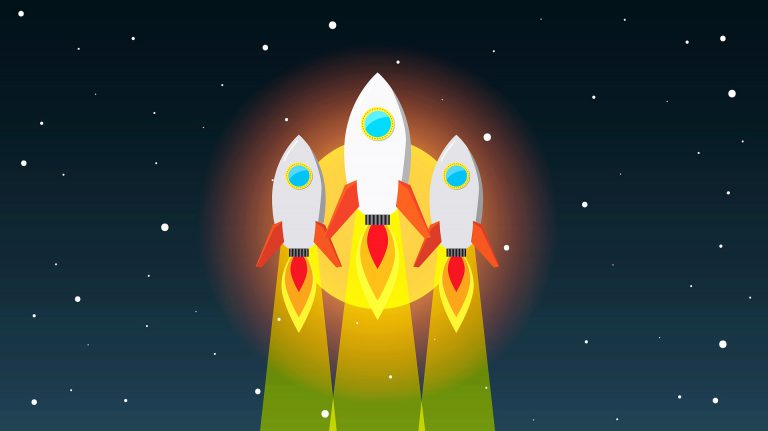 Final designs are delivered to the client as per the requirements, after considering all the feedback and making changes as required.