Digital Solutions with a Perfect
Development Process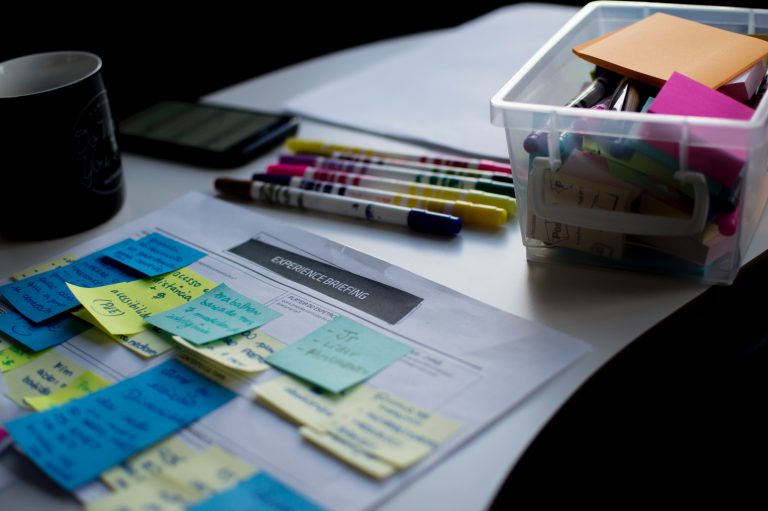 After client chooses one of the available design packages, client communicates the project details and requirements through a brief form and initial discussions.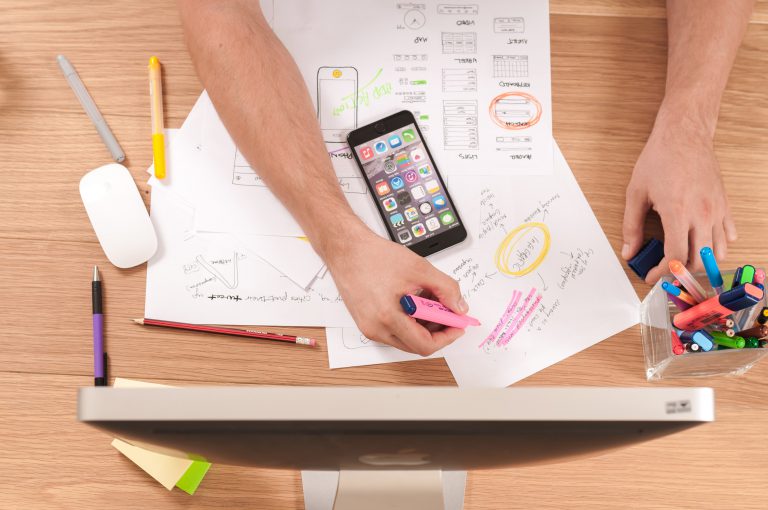 Our project specialists and designers thoroughly analyze the project, incl. brainstorming sessions and extensive research to come up with unique concepts.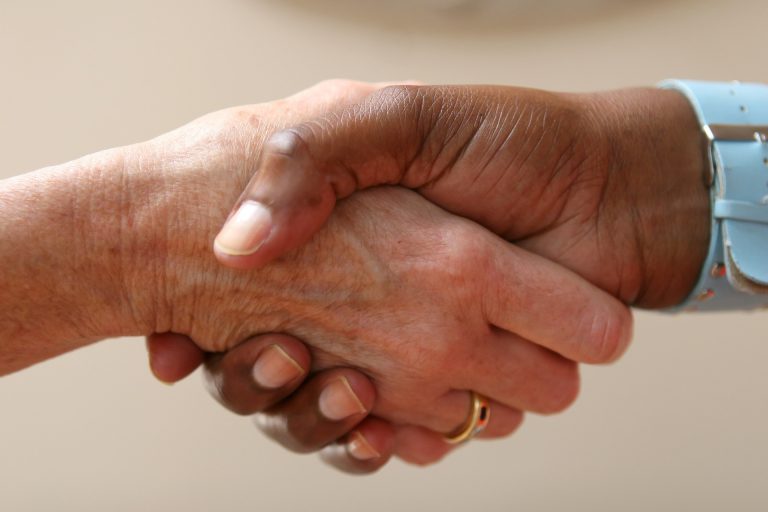 Initial concepts are designed based on project scoping and shared with the client for review. Client selects a design and/or provides feedback for revisions.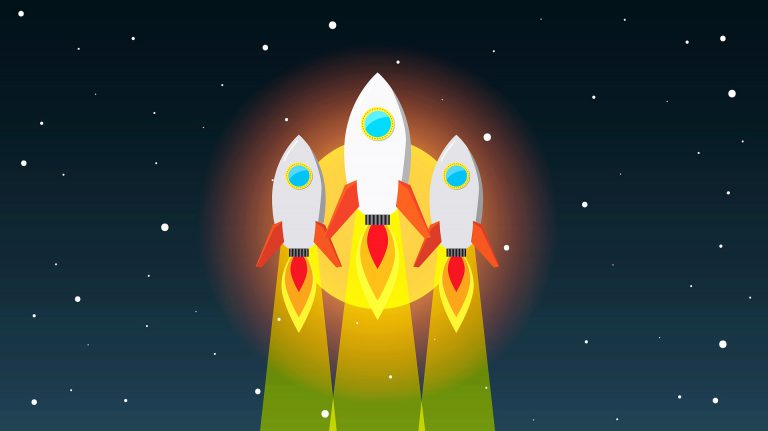 Final designs are delivered to the client as per the requirements, after considering all the feedback and making changes as required.
Logo
Branding
Website
Landing Page
What our clients says about us
I ordered the premium package and some addons, and let me tell you, I am beyond pleased!!!! We had some kinks to work out, but we did and I am in awe. I will definitely work with exixon again. They has great customer service skills, and they didn't get frustrated with my many questions.
Still in Doubt? Talk to Us!
Need a quote on a re-design or a new project? Give us a bit of detail on your project and let us help!